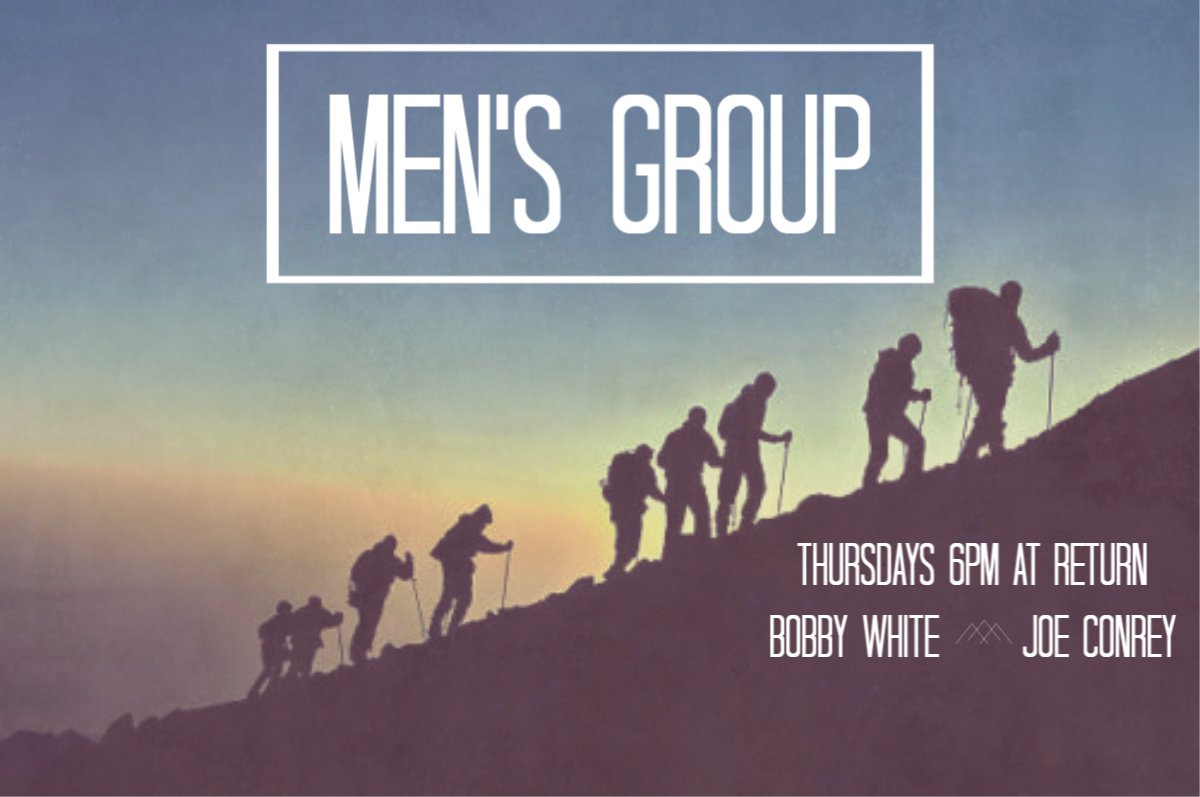 Men's Life Group
with Bobby White and Joe Conrey
Thursdays 6:00pm
Return Church 435 Eastern Blvd., Clarksville, Indiana
This group is about men willing to take off their masks and grow in a
true relationship with Jesus and the Holy Spirit.
Contact Bobby White at bobbywhite824@gmail.com for more information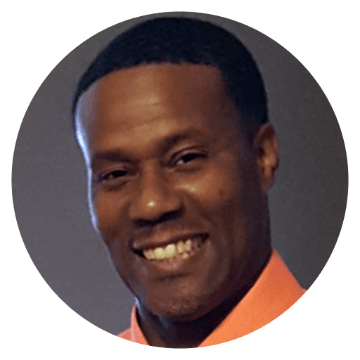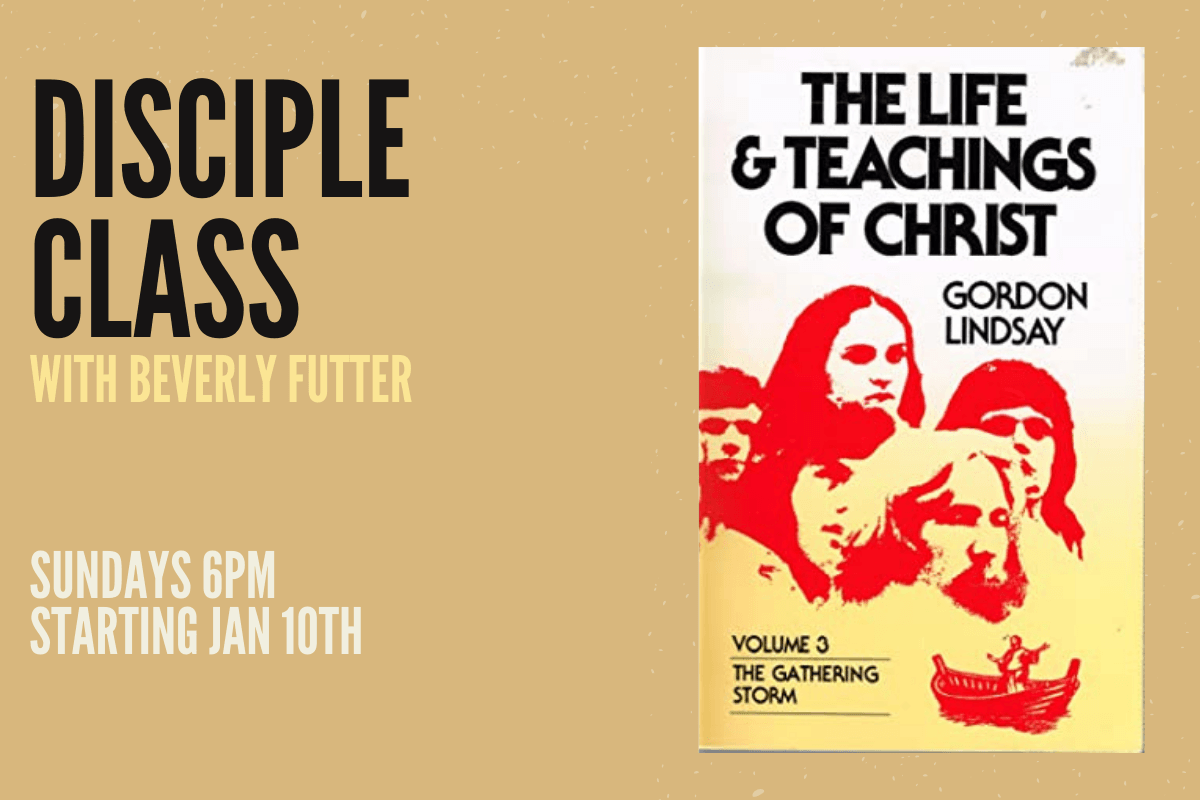 This life group is taking a break and will resume in the Fall.
Life Teachings of Christ
with Beverly Futter
Sundays 6:00 pm
Return Church 435 Eastern Blvd., Clarksville, Indiana
Bring your Bible.
Contact Beverly Futter at beverlynw6@aol.com for more information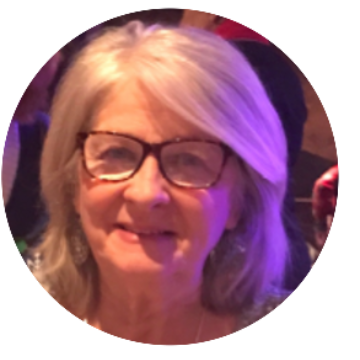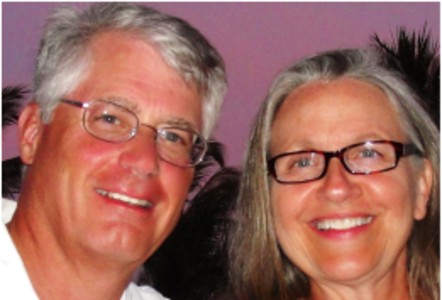 Various Topics
with Steve and Rebecca Manecke
See Steve or Rebecca for location
If you are interested in visiting call 812.786.7691 to confirm meeting time.
We look forward to seeing you!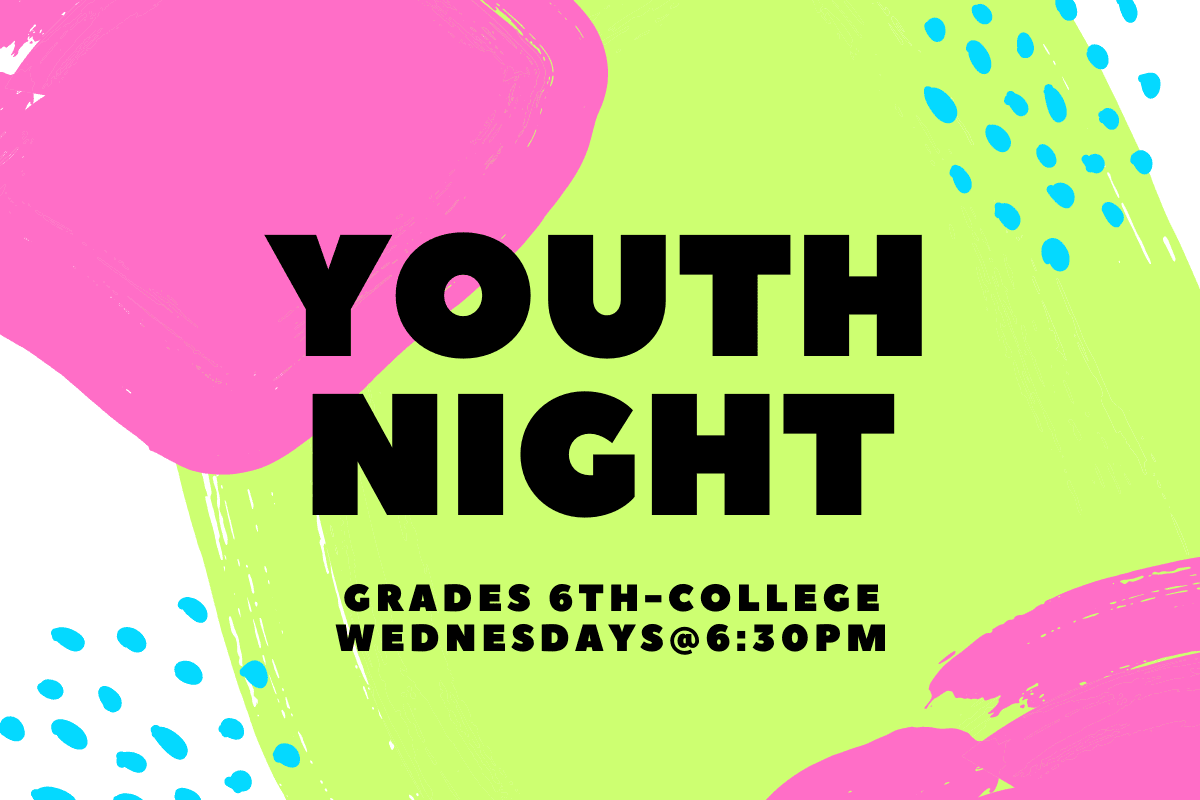 Boys Life Group
Grades 6th-College
with Darren Baker
Wednesdays at 6:30pm
Return Church 435 Eastern Blvd., Clarksville, Indiana
Contact Darren Baker at pawsglass777@gmail.com for more information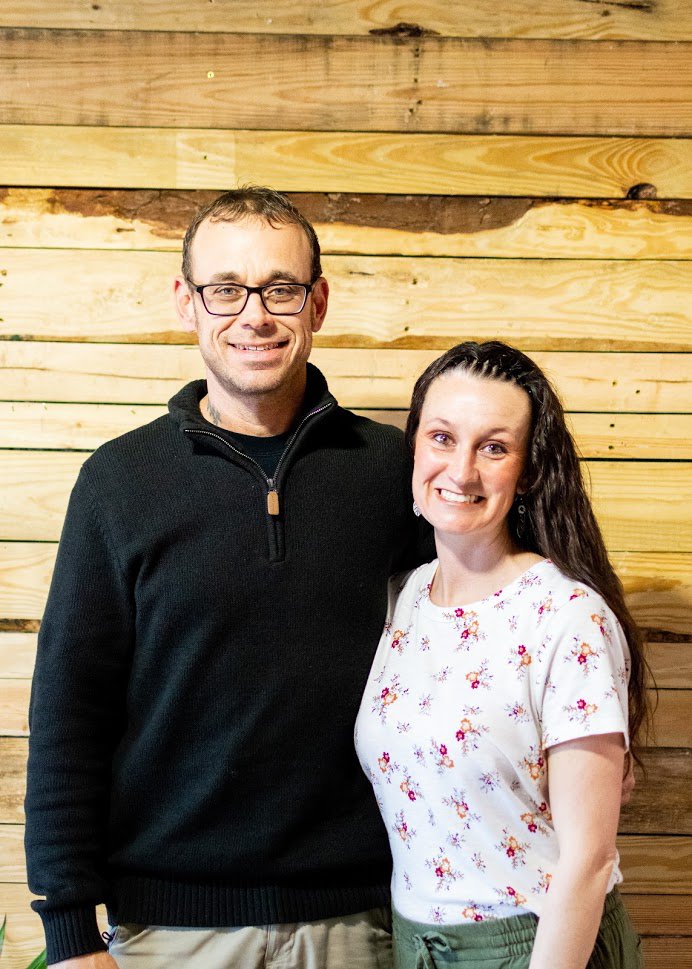 Girls Life Groups
Grades 9-College
with Shannon Ross and Jessica Feltes
Grades 6-8
with Sarah Baker
Wednesdays at 6:30pm
Return Church 435 Eastern Blvd., Clarksville, Indiana
Contact Jessica Feltes at acissej4400@gmail.com for more information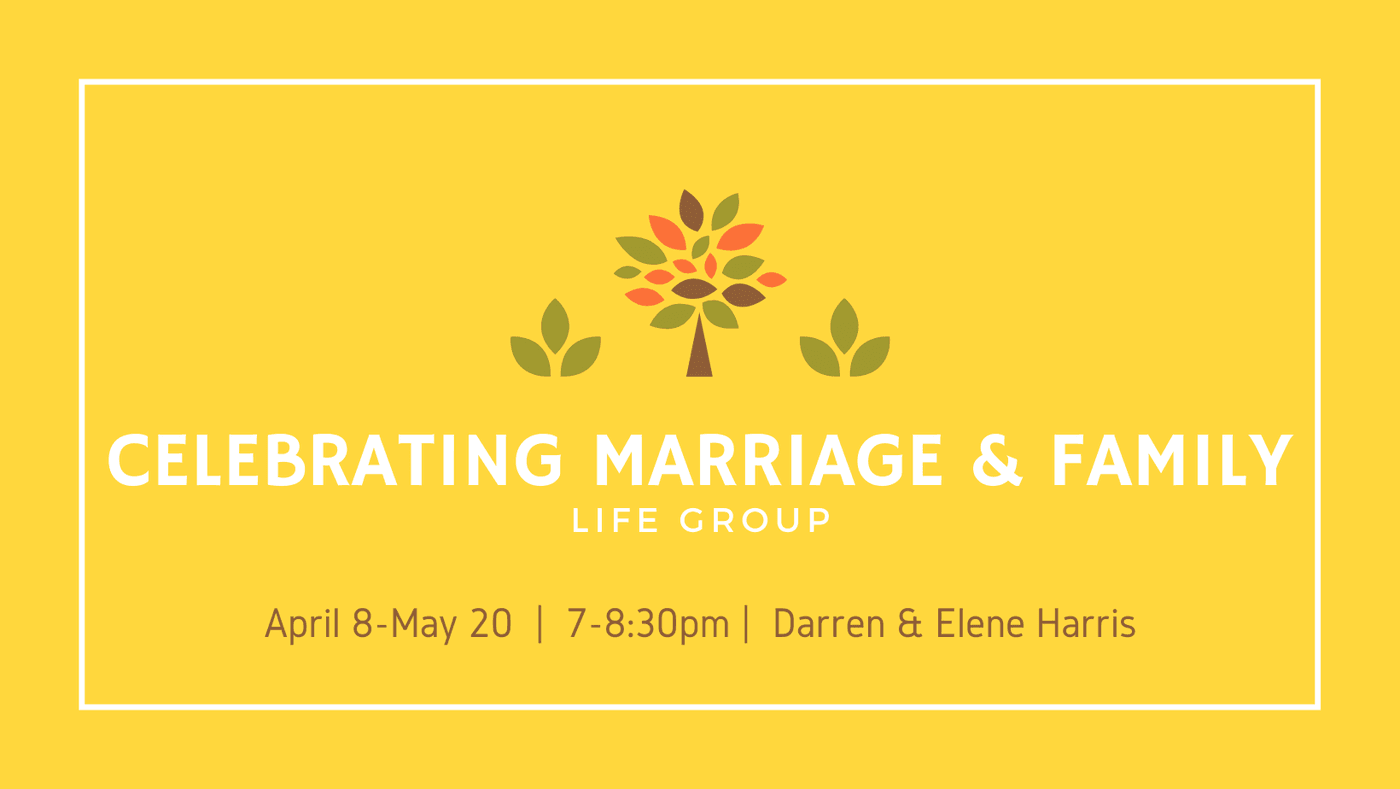 Celebrating Marriage & Family Life Group
Married Couples
with Darren and Elene Harris
Thursdays at 7:00-8:30pm
April 8-May 20
The Harris' Home (see Darren and Elene for address)
Contact Elene Harris at harrisec67@gmail.com for more information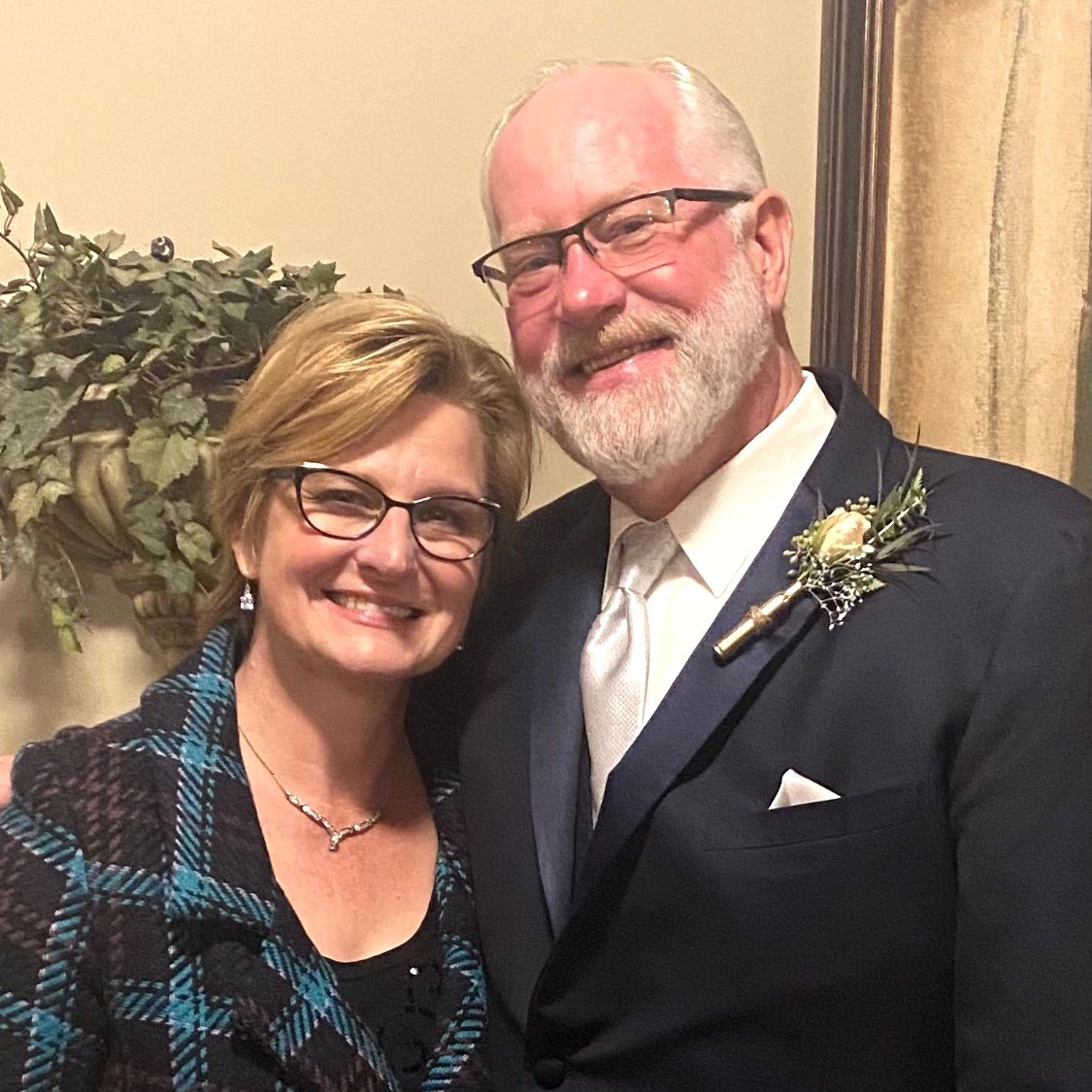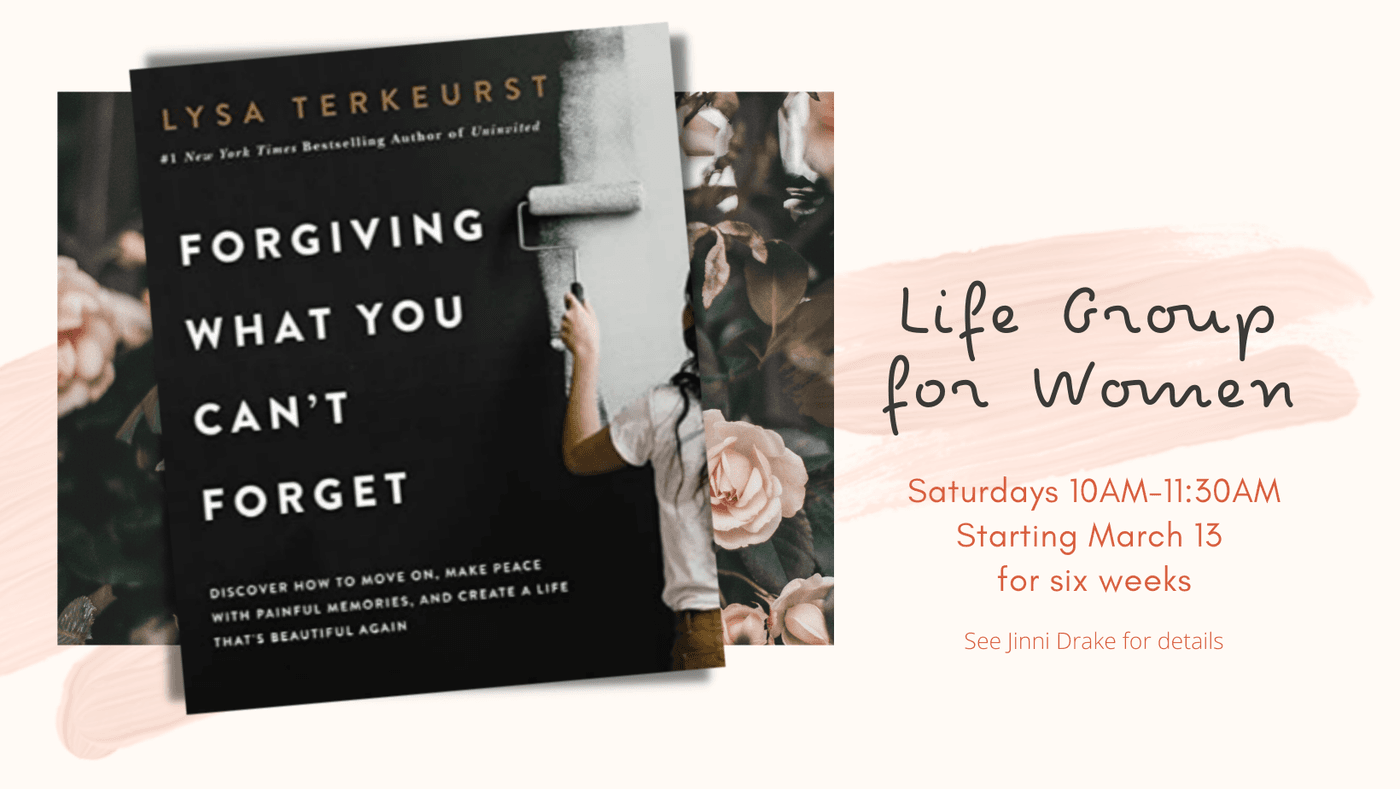 Women's Life Group
All Women
with Jenni Drake
Saturdays 10:00-11:30AM
Starts March 13, 6-week course
Jenni Drake's home (see Jenni Drake for address)
Contact Jinni Drake at jinnidawn@gmail.com for more information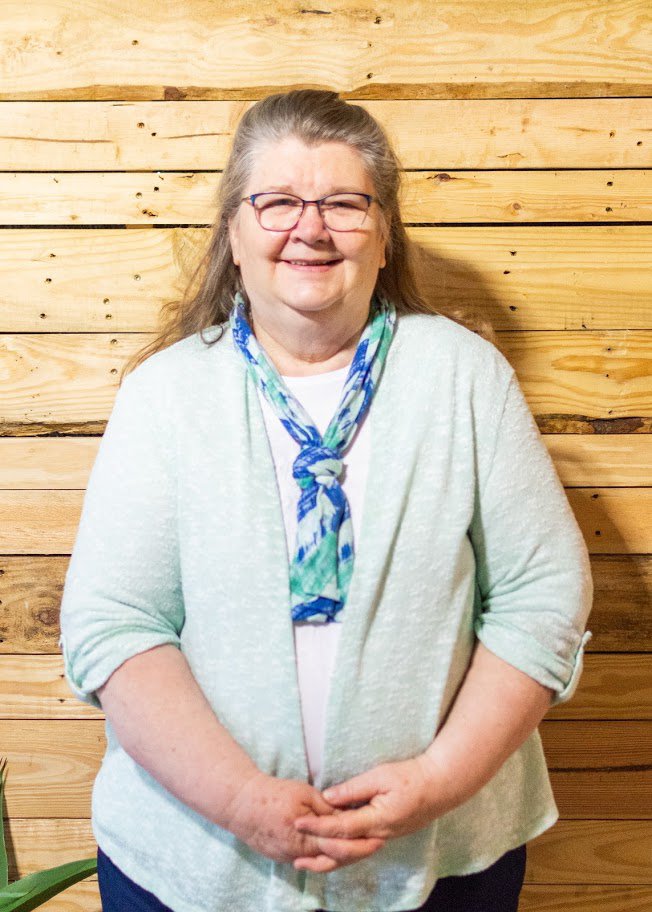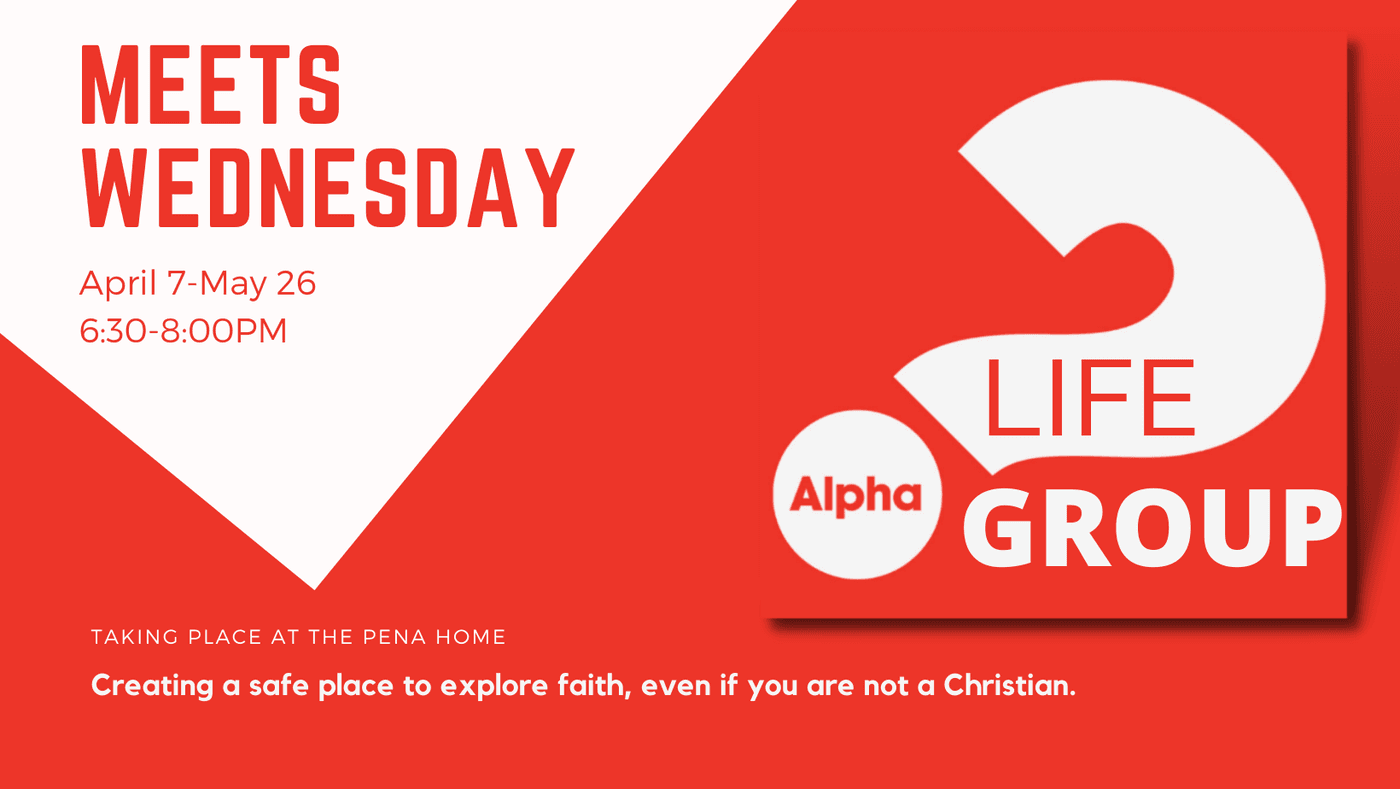 Alpha Life Group
with Jonathan and Alisha Pena
Wednesdays 6:30-8:00PM
April 7-May 26
The Pena Home (see Jonathan or Alisha Pena for address)
Contact Jonathan Pena for more information 502-836-5799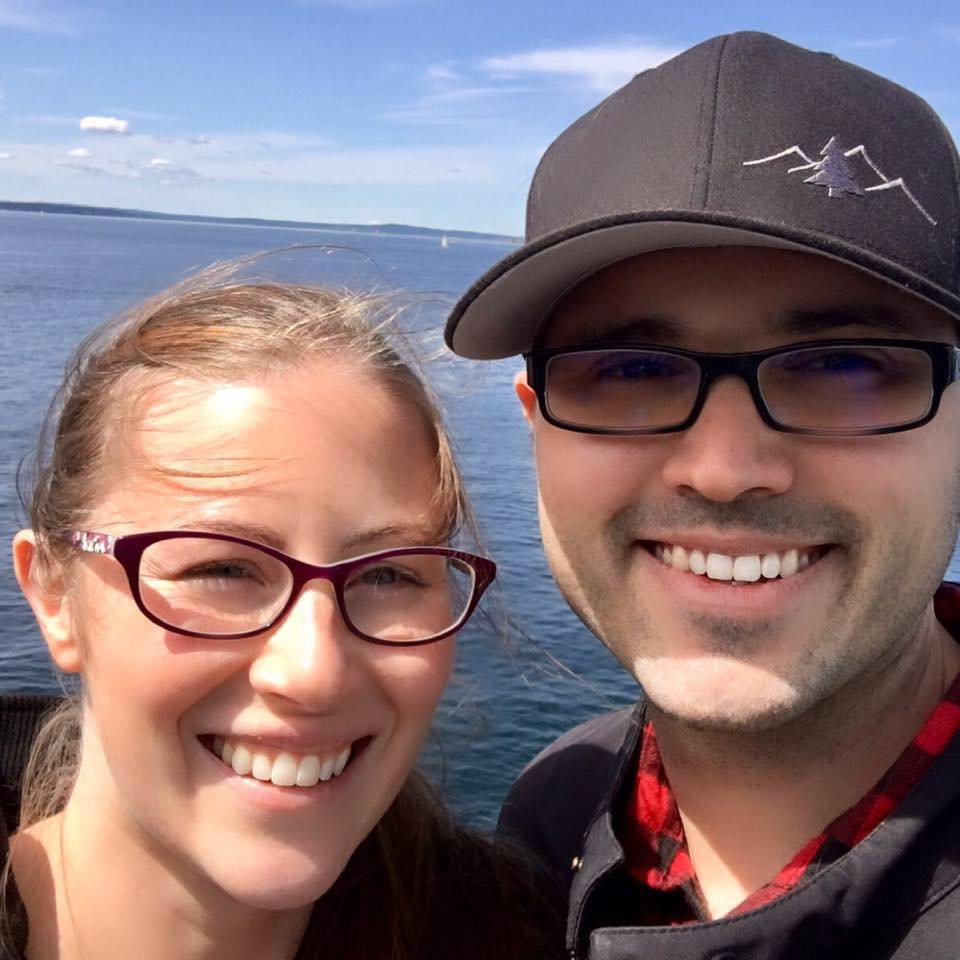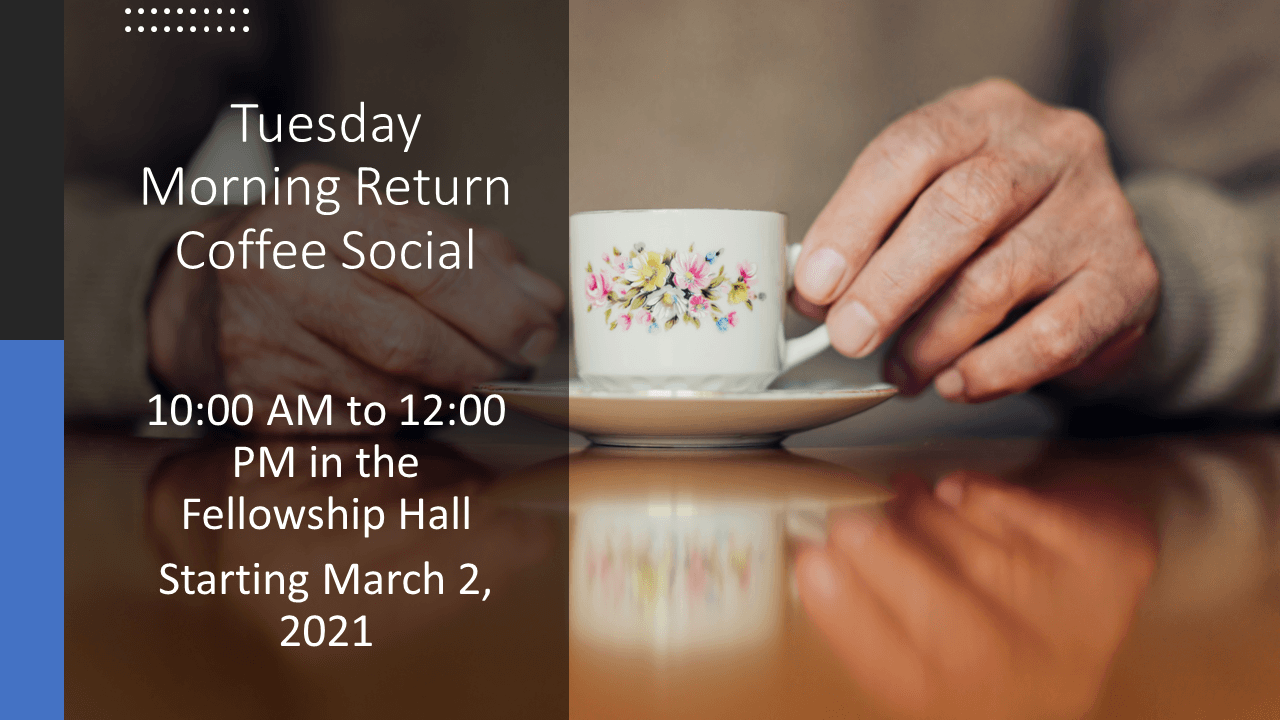 Coffee Social Life Group
Everyone
with Mike and Julie Lau
Tuesdays 10:00-12:00PM
Return Church, Fellowship Hall
Contact Julie Lau at j.c.lau@sbcglobal.net for more information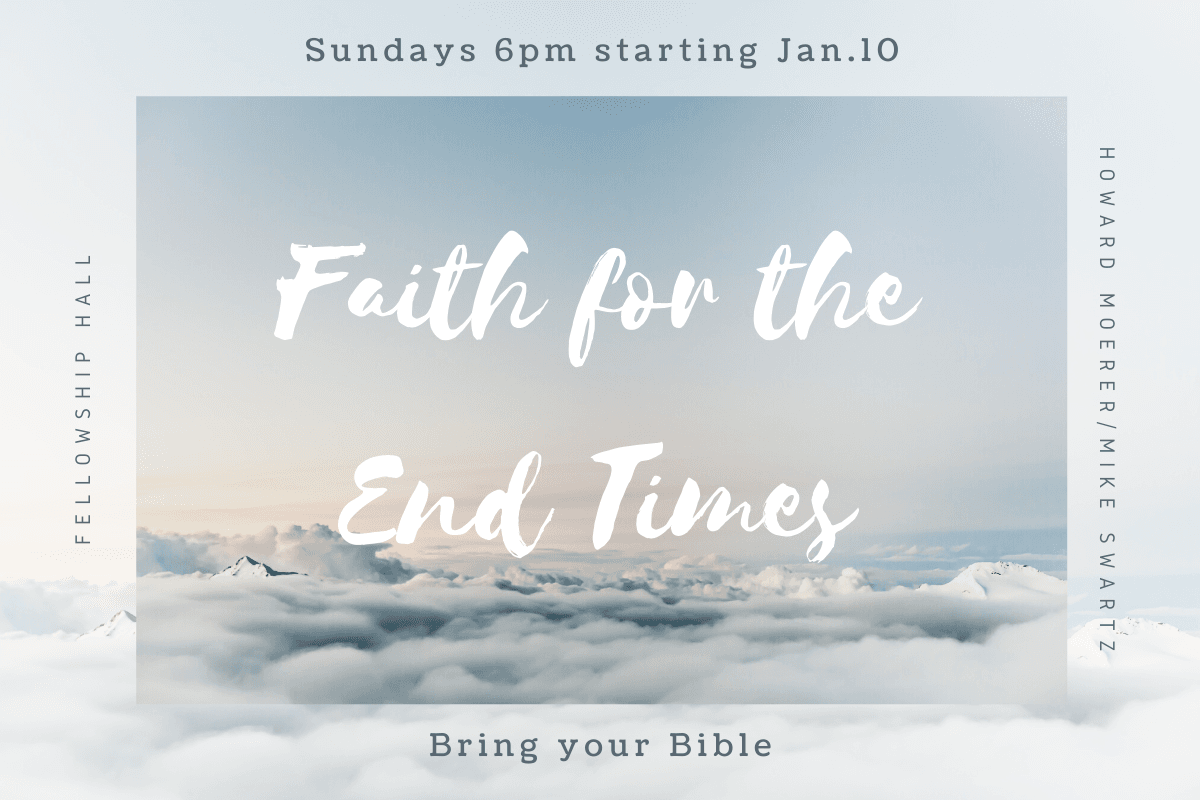 Faith for the End Times Study
Everyone
with Howard Moerer and Mike Swartz
Sundays 6PM
Return Church, Fellowship Hall
Contact Howard Moerer at h.moerer@insightbb.com for more information